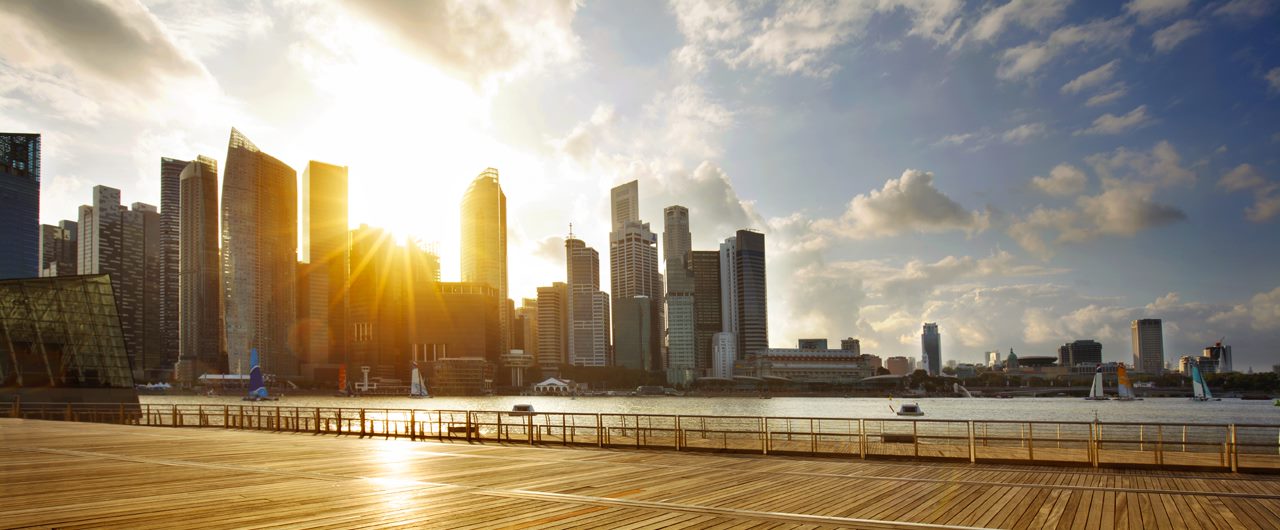 With a collective industry experience of more than 125 years, our executive and leadership team offers an excellent blend of global backgrounds, subject matter expertise and sharing of a common vision, while embracing inclusiveness, diversity in views and gender.
We are well-positioned to drive our Sun Life – Clients for Life vision in Singapore, Asia and around the world.
Belinda Au is the Principal Officer and Chief Executive Officer of Sun Life Singapore. As the CEO, she is responsible for overall strategic management and development of the business operations in Singapore.
Belinda has a wealth of experience in the financial services industry, including various in-country and regional senior leadership roles. Her career spans over 30 years across various business lines: multi-channel distribution (agency, international brokers, bancassurance, local FA's, direct sales teams), HNW strategy, marketing, digital transformation, operations and customer relationship management.
Prior to this, Belinda was the General Manager of Distribution and Marketing at Sun Life Hong Kong. Under her leadership, the Individual Life & Health business saw a substantial growth, while the size of the agency force doubled. During her tenure, she also established an enduring HNW business and deepened partnerships with financial intermediaries through strategic alliances.
Belinda holds a Bachelor of Science in Actuarial Science and Applied Mathematics from the University of Toronto, Canada, and a Master in Business Administration from the University of Hull, U.K. She is an avid golfer and loves running.
---
---
IMPORTANT INFORMATION