Niall O'Hare
Niall O'Hare
Vice President and Chief Financial Officer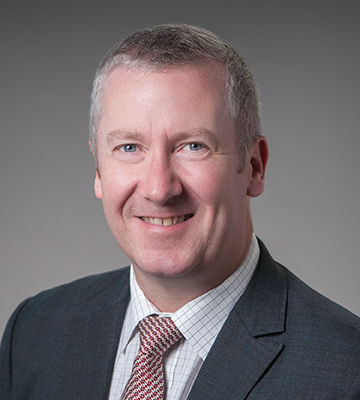 Niall is Vice President and Chief Financial Officer, Sun Life Financial International, responsible for all the financial reporting, capital, reinsurance, profitability management, planning and related functions of the business.
Niall has more than twenty years of business transformation, distribution, sales, marketing, financial and risk management experience in the competitive international Financial Services environment.
Niall joined Sun Life Financial as part of the Lincoln Financial U.K. acquisition, where he had served as Chief Actuary. His growth with Sun Life Financial includes roles as Head of Business Development for Sun Life Financial U.K., as well as Executive Vice President and Chief Actuarial Officer for Birla Sun Life Insurance in India, and Chief Actuary for the U.K. Business.
Prior to joining Sun Life Financial, he held several positions with Zurich Financial Services and Lincoln Financial Group.