Kimberly Zver
Kimberly Zver
AVP, Chief Underwriter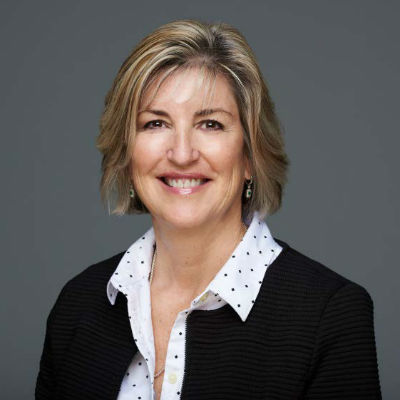 Kimberly Zver is AVP, Chief Underwriter for Sun Life Financial International and is responsible for strategic and operational underwriting leadership of the International High Net Worth Life (HNW) Insurance business. Kimberly focuses on risk management, compliance and regulatory policies, and key relationships with internal and external risk and distribution partners.
Kimberly has over 25 years of experience as a Chief Underwriter and Underwriting Officer, predominantly within the U.S. brokerage environment and underwriting cases for Ultra HNW clients.
Prior to joining SLF International in 2015, Kimberly held various Chief Underwriter positions with global leading financial organizations such as Transamerica Life Bermuda, Foresters, and Manulife Financial/John Hancock. Kimberly has a proven history of leadership in aligning underwriting philosophies to market needs, and creating customer-focused practices and procedures.
Kimberly is a graduate York University in Toronto and is a Chartered Life Underwriter, in addition to holding designations from LOMA and the Academy of Life Underwriting.