Ed Betteto
Edward Betteto
Managing Director, Life Solutions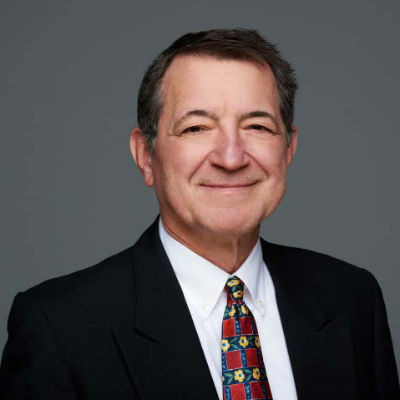 Ed is the Managing Director of Sun Life Financial International's Life Insurance business and responsible for leadership of the underwriting, product development and distribution groups. A key focus for Ed is the delicate balance between competitiveness and the management of risk and profitability.
Ed has extensive experience in business and product development, risk management and senior management, in both insurance and reinsurance markets. Ed joined Sun Life Financial as Chief Actuary, International Operations (Bermuda) in 2005 and became Managing Director for the International High-Net-Worth business in 2009.
Prior to joining Sun Life Financial, Ed worked in financial reporting and insurance product development. He was a member of the global reinsurance business at Manulife Financial and Lehman Brothers, where he worked in the Bermuda office and New York headquarters. Ed and his family moved back to Bermuda when he joined a startup reinsurance company based on the island.
Ed received a Bachelor's Degree in Mathematics from the University of Waterloo and holds professional designations from the U.S. and Canadian actuarial bodies.
Ed has lived in Bermuda with his wife and three boys since 1998 and all family members enjoy the island life immensely.