Open, Receptive, And Flexible

We Know Communication Is A Two-Way Street

Sun Life ASC is focused on creating a transparent and nurturing culture. Our managers hold regular team huddles to make specific action plans and give feedback to their teams. Such initiatives keep everyone aligned with Sun Life ASC goals, as they provide an understanding of how individual and team goals contribute to the organization.
And while team managers are our ground zero force, our leadership goes the extra mile to be receptive to employees. Whether it is via digital channels or their presence at open houses, floor town halls, coffee talk sessions, and skip level discussions, they never miss an opportunity to reach out to employees. Conversations at such events are freewheeling – employees ask questions and give ideas, suggestions, and feedback on matters as diverse as cafeteria food, office décor, and the annual appraisal process.
We also encourage our employees to make recommendations and suggestions on improving processes, workplace environment, and overall service delivery. Some time back, several of our employees suggested that we should relax our dress code. The idea found several takers, and we moved from business formals to smart casuals.
Employee engagement is another parameter on which Sun Life excels. Our Global Engagement Survey (conducted once in two years) gives employees an anonymous platform to give candid feedback on our culture and practices. The comments and feedback help us in making operational and policy decisions throughout the year.
We believe in celebrating even the smallest of achievements of employees and thanking them for their contribution. That is why, when you enter Sun Life's work area, you will find workstations dotted with appreciation cards. We have also established awards to acknowledge individual and team efforts, with the VIP (Value Inspired Performance) awards being the most popular. The VIP awards are given for 4Ps – people, partnership, passion, and performance.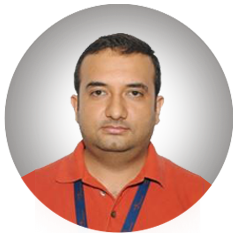 I gave a simple idea that instead of two headsets (one for our desk phones and another for our laptops), we could issue a single pair of headsets that is compatible with both. The idea was implemented, and I was passed on a percentage of the cost benefit.
Gopal Gariya, IT Infrastructure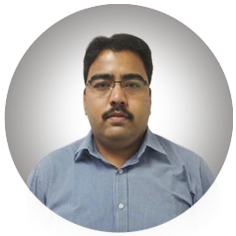 Along with a group of managers, I attended a series of workshops on effective appreciation. The workshops helped me understand how timely and relevant appreciation boosts morale of employees. This has brought about a positive cultural shift in the team and on the floor.
Akshya Shukla, Administration